LUNCH SPECIAL
Our lunch special is served daily Tuesday thru
Friday from 11:00 am to 2:00 pm.
Shrimp Po Boy
Served with Cole Slaw and Fries
$11.00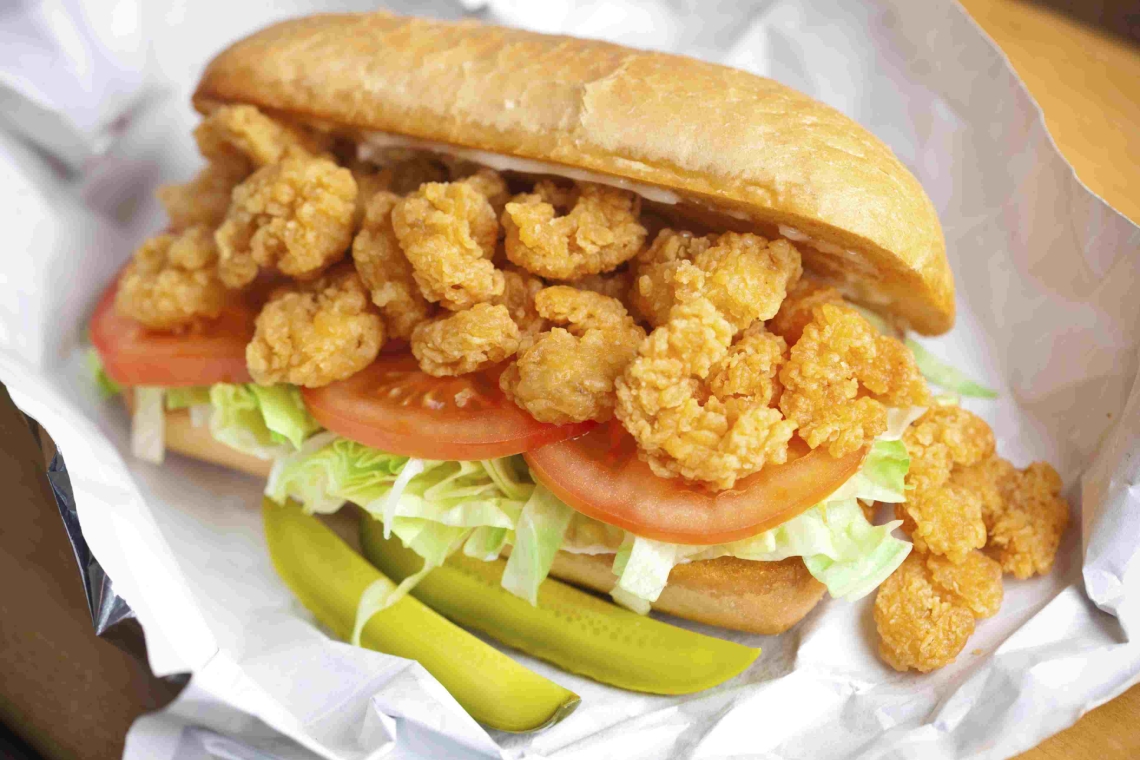 TUESDAY'S SPECIAL
Soup: Chicken Tortilla
Steak Night
Two 8 oz. sirloins grilled to your liking served with your choice of side and starter soup or salad.
$28.95
WEDNESDAY'S SPECIAL
Soup: Vegetable Beef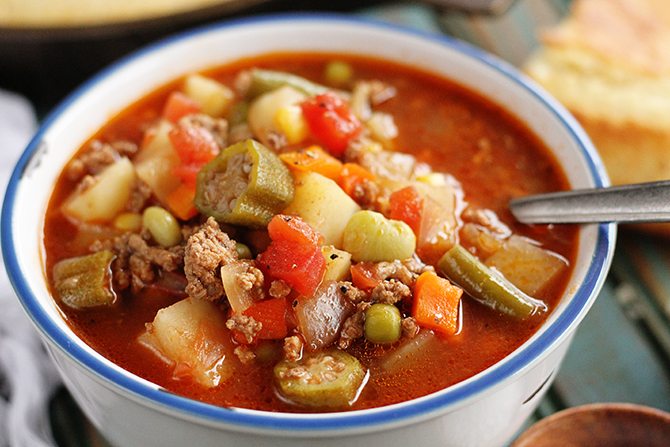 THURSDAY'S SPECIAL
Soup: Cheeseburger Chowder
Fried Chicken Night
Family style fried chicken served with mashed potatoes, Chef's vegetable, cole slaw, and warm biscuits and honey butter. Comes with a vegetable starter.
Adults: $11.95 | Kids: $5.95
FRIDAY'S SPECIAL
Soup: Lobster Bisque
Appetizer Special
Bacon wrapped shrimp with remoulade for dipping.
$10
Dinner Special
Medallions of herb roasted pork loin over special house made risotto. Served with choice of vegetable and starter soup or salad.
$16

10oz Choice ribeye steak topped with roasted garlic butter. Served with choice of vegetable, potato, and starter soup or salad.
$24

Dessert Special
Apple creme brulee tart
$8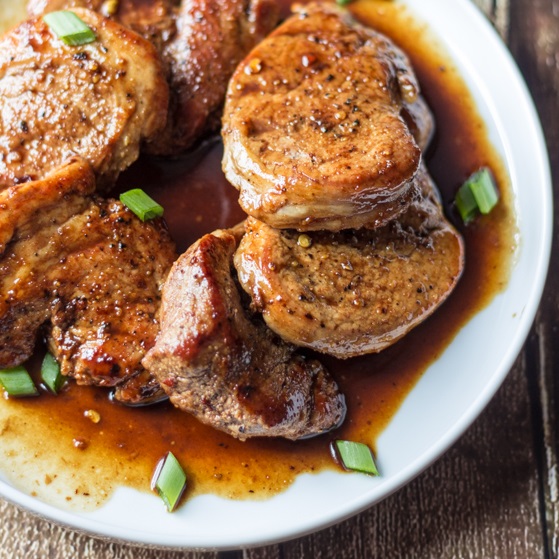 MEN'S LEAGUE BUFFET
Chricken Fried Steak
Mashed Potatoes
Country Gravy
Buttered Corn
Buttermilk Biscuits
Mixed Green Salad
Dessert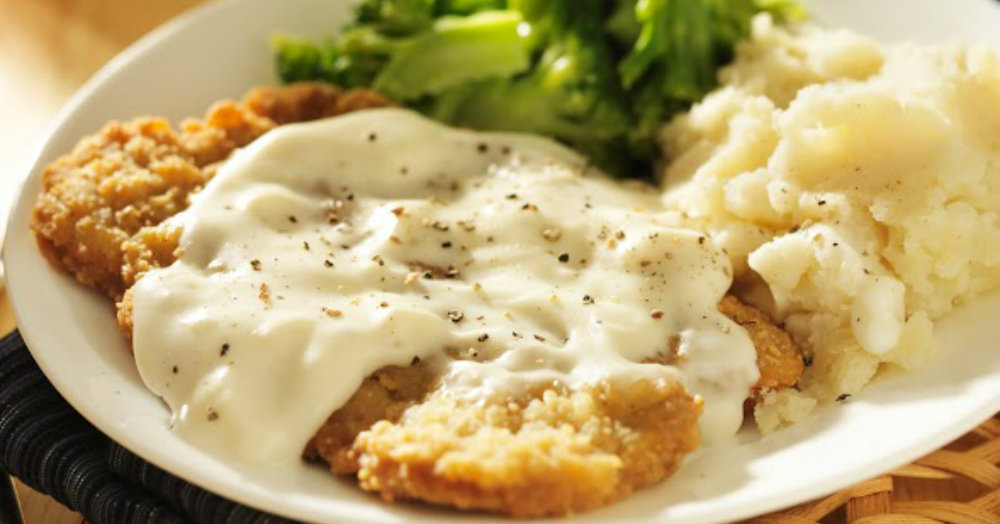 FAC SPECIAL'S
FAC Hors d'Oeuvres
Assorted Cheese and Crackers
Vegetable and Pickle Tray
Jalapeno Cheese Poppers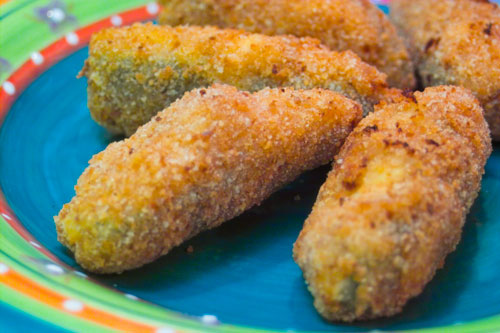 FRIDAY AFTERNOON COCKTAILS
Join us every Friday for Friday Afternoon Cocktails (FAC) in Club XIX from 4:00 to 6:00 pm. We provide light hors d'oeuvres and drink specials. We encourage you to invite your friends and their families to FAC to show off your club experience. Starting this week the drawing will take place at any time between 6:00 - 6:15 pm; you must be present to win. We want to encourage all members to come purchase a drink, enjoy the atmosphere and SUPPORT YOUR CLUB!
Dale Bradley won the bottle of wine.
Eric Londeen was present when his member
number was drawn for the $1150 in member credit on
Friday, July 27th.
CONGRATULATIONS TO ERIC!!!
The pot will be $500 on Friday, August 3rd.