LUNCH SPECIAL
Our lunch special is served daily Tuesday thru
Friday from 11:00 am to 2:00 pm.
Pressed Cubano Sandwich
Marinated roasted pork and ham with Swiss cheese, sweet hottie pickles, house aioli. Served with spicy slaw.
$11.00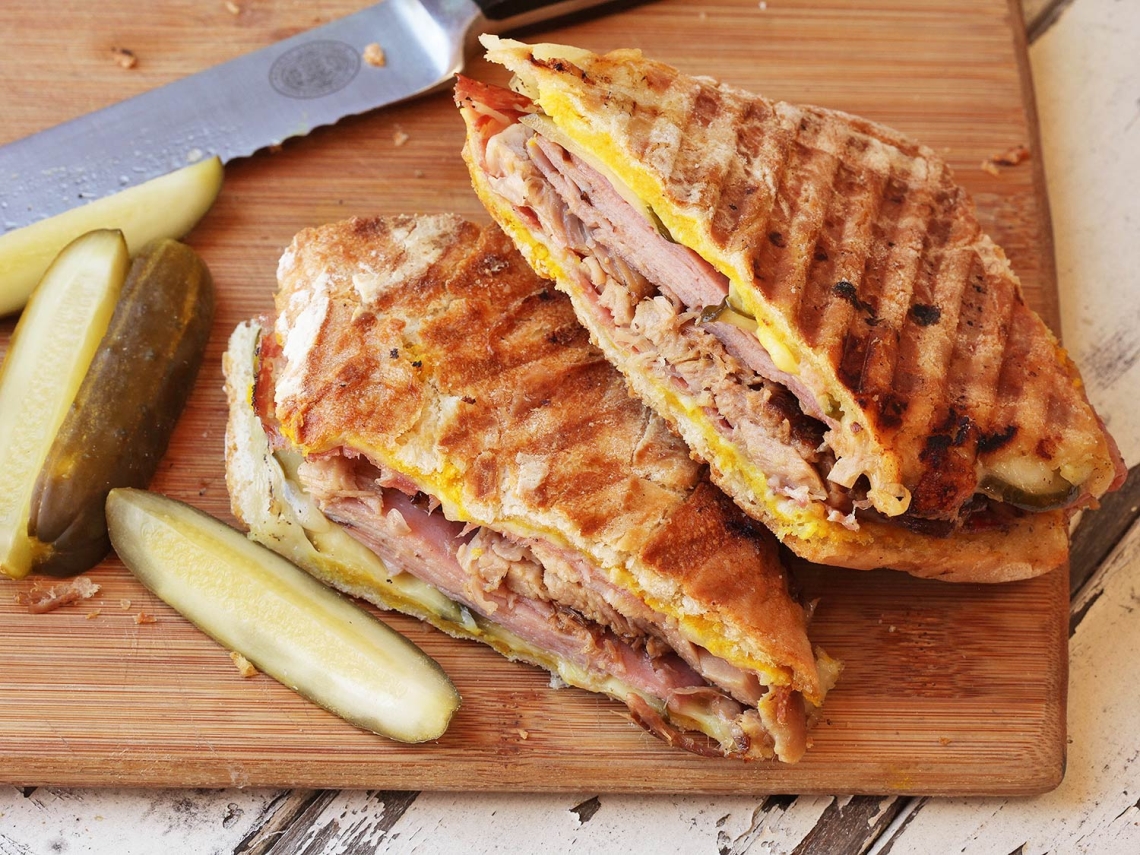 TUESDAY'S SPECIAL
Soup: Beef & Mushroom
Steak Night
Two 8 oz. sirloins grilled to your liking served with your choice of side and starter soup or salad.
$28.95
WEDNESDAY'S SPECIAL
Soup: Tomato Basil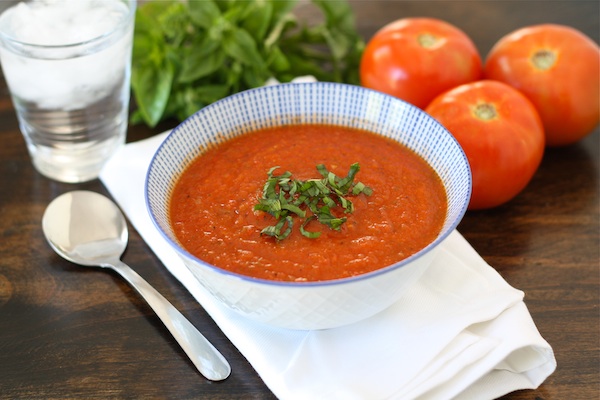 THURSDAY'S SPECIAL
Soup: Creamy Chicken and Rice
Fried Chicken Night
Family style fried chicken served with mashed potatoes, Chef's vegetable, cole slaw, and warm biscuits and honey butter. Comes with a vegetable starter.
Adults: $11.95 | Kids: $5.95
FRIDAY'S SPECIAL
Soup: Shrimp Bisque
Appetizer Special
Crab stuffed mushrooms with parmesan cream sauce.
$11
Dinner Special
Jagerschnitzel - Hand breaded tender pork chop, deep fried with mushroom gravy. Served with steamed red potatoes, fried cabbage with bacon, and choice of starter soup or salad.
$18
Penne pasta in an alfredo sauce, topped with choice of chicken or shrimp. Served with starter soup or salad and garlic bread.
$18
Dessert Special
Apple Strudel
$8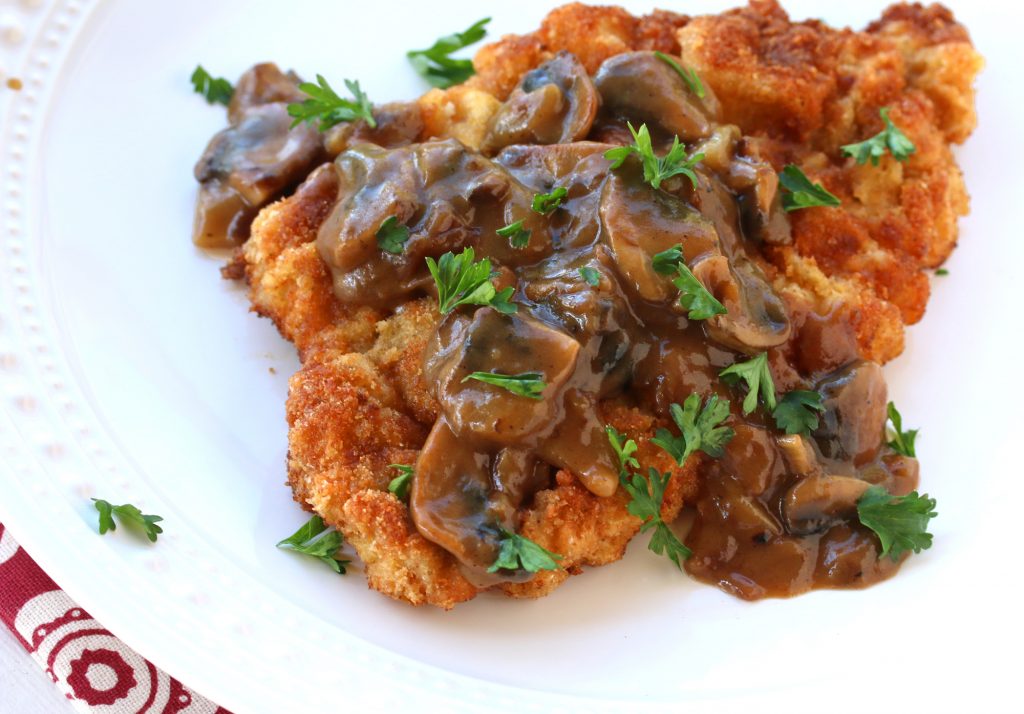 MEN'S LEAGUE BUFFET
Prime Rib Sandwich
Mixed Green Salad
Homemade Chips
Potato Salad
Cheesecake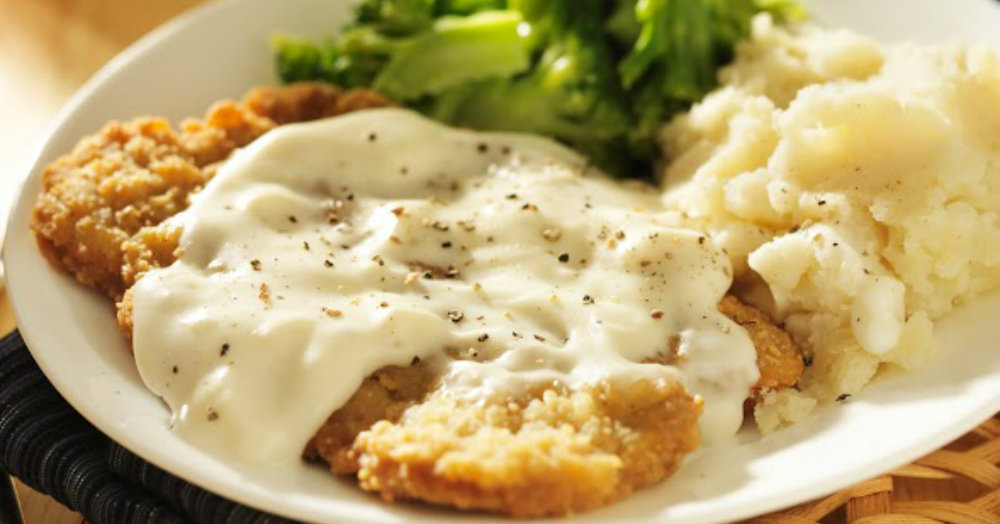 FAC SPECIAL'S
FAC Hors d'Oeuvres
Assorted Cheese and Crackers
Vegetable and Pickle Tray
Assorted Poppers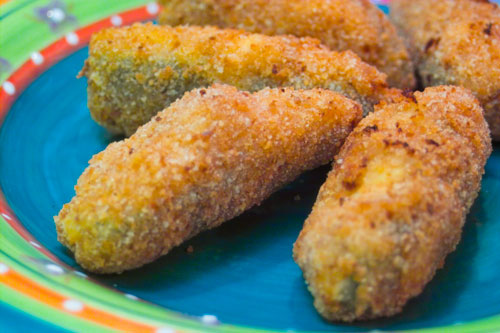 FRIDAY AFTERNOON COCKTAILS
Join us every Friday for Friday Afternoon Cocktails (FAC) in Club XIX from 4:00 to 6:00 pm. We provide light hors d'oeuvres and drink specials. We encourage you to invite your friends and their families to FAC to show off your club experience. Starting this week the drawing will take place at any time between 6:00 - 6:15 pm; you must be present to win. We want to encourage all members to come purchase a drink, enjoy the atmosphere and SUPPORT YOUR CLUB!
Joe Burfict won the bottle of wine.
Edward Seaton was not present when his member
number was drawn for the $650 in member credit on
Friday, August 24th.
The pot will be $700 on Friday, August 31st.